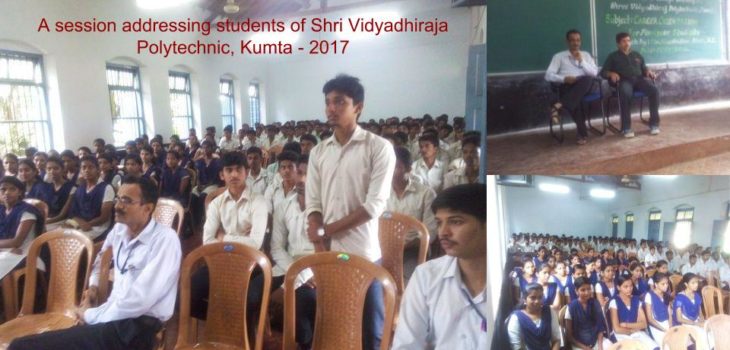 It is very much true that aspirations of small-town youth are no lesser than their counterparts from metros like Delhi or Bengaluru. I did speak to the students and staff of few colleges engaging them with a detailed conversation on the changing workplace landscape. I did conduct workshops demonstrating them how the digital world is an enabler of their career by the time they graduate from their colleges. Some are ignorant, some do not have enough resources, but, few of them are really catching up with the new age ecosystem in spite of the odd situation they have back at home.
The internet penetration is gradually increasing though local BSNL officer said it was only 20% of the district exchange capacity is utilized. The Government is upgrading the infrastructure with fiber connectivity irrespective of the demand and the actual usage. The local population is adapting the digital lifestyle unknowingly to a certain extent. So is the impact on education, healthcare, transport and the youth career.
I have spotted few bright minds among the youth from smaller towns. All they need is a good mentor and access to a dependable digital infrastructure. We at greenworkforce are making attempts to channelize resources to help these aspiring global professionals.